GoldFinch Class
Goldfinch Class Photo Gallery
Here's what we have been up to lately ...
CURRENT NEWS
Welcome to our new class webpage - still a bit of a work in progress!...
Here you will find news on what we are learning about this term
KEY INFORMATION
This term we are learning about Castles and Dragons in Summer 1 and Our Local Area in Summer 2.
We will be swimming on Wednesdays so please ensure swimming kits are in.
Our class trip will be to Arundel Castle.
TEACHERS PLANNING FOR THIS TERM
Autumn 1

Autumn 2

Me and My History

Toys through the Ages

History

History

Toy historian visitor

Bird Watching

We're All Wonders

Goldilocks & the 3 bears

tbc

tbc

Can I Build Another Me?

Mog's Christmas

Book of Butterflies

Bubbles

The Human Body

Humans

Frida Kahlo Texture paint.

Personality portraits

Draw old and new toys

--

Make a puppet

Introducing Beat

Nativity

Introducing Beat

Nativity

Mouse and keyboard skills

Early programming

Mouse and Keyboard Skills

Introducing Programming

Harvest festivals

--

--

Celebrations

Gymnastics/Swimming

Gymnastics/Swimming

Being Me

Celebrating Difference
The autolist folder CLASS_PAGES/GOLD_FINCH_CLASS does not exist or has been moved.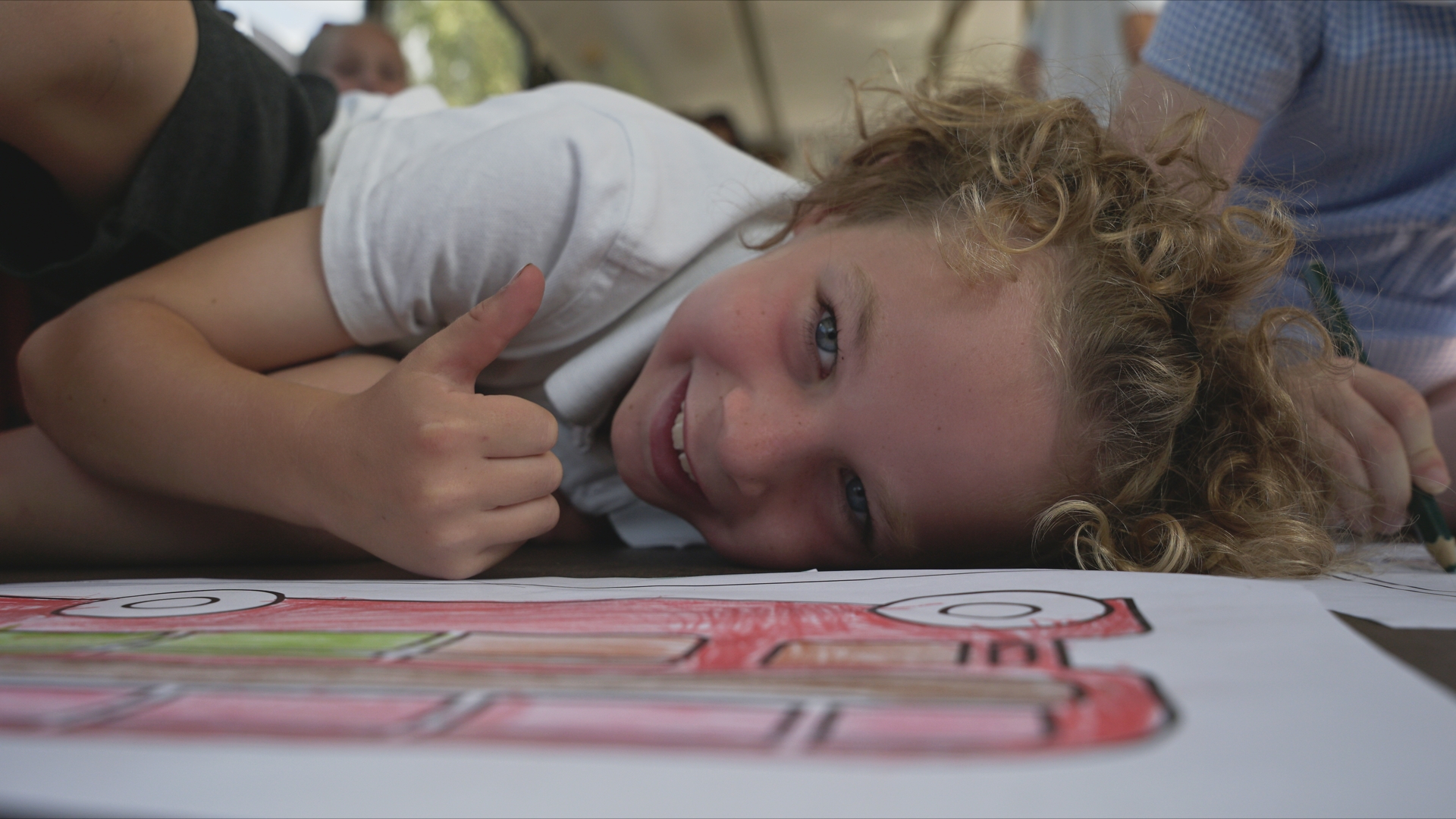 MyMaths help for y2 children
Spin the wheel to choose an area of maths to practise on...