Kingfisher Class
Kingfisher Class Photo Gallery
CURRENT NEWS
Welcome to our new class webpage - still a work in progress!
Here you will find news on what we are learning about this term
The timeline outside Kingfisher class is coming along nicely: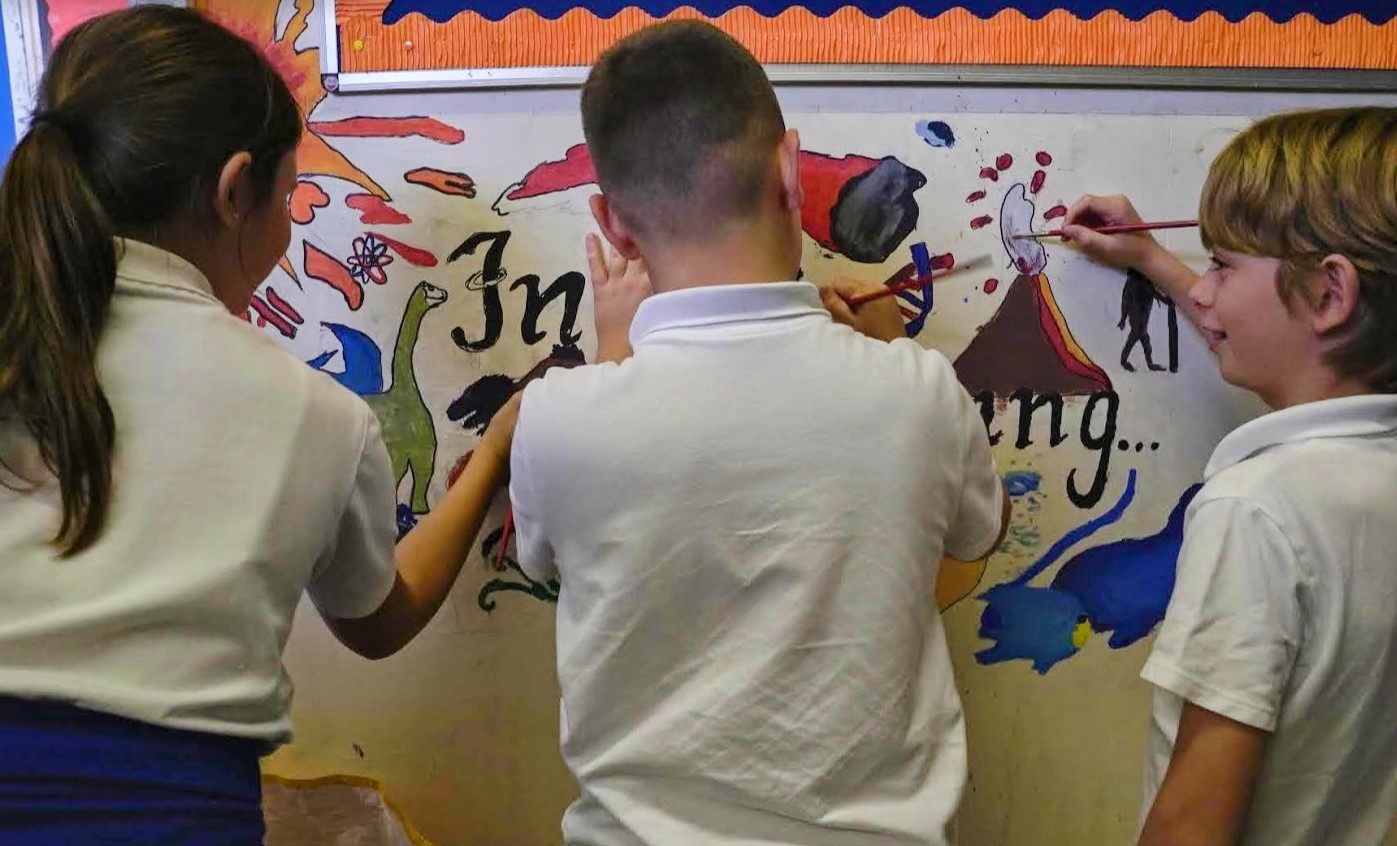 KEY INFORMATION
You will find important information here
TEACHERS PLANNING FOR THIS TERM
Autumn 1

Autumn 2

Indus Valley

Protecting the environment

History

Geography

Meet a historian

Getting out in the wild

Planetarium

Meet an ecologist

Recycling week

Black History week

Windrush book

How to train your dragon

Water-finding film

David Attenborough – Legacies

Interview

Fact File

Space

Electricity

Paper mache planets and Peter Thorpe Mixed media/ marbling

Can you design a wind turbine?

Marbulous structures

Christmas light up toy

Musical Structures (4)

Compose with your friends (4)

1Term2Learn

1Term2Learn

Programming in Scratch

Video Editing

Programming in Scratch

App Design

Text Based Programming

5 - Christmas journeys

5 - Christmas journeys

Invasion games

Dance

Being Me

Celebrating Difference

Where in the world

Where in the world

This is France

This is France
mymaths activities for y6 children
Spin the wheel and have fun practising - you might need to login...